Tutoring begins for the new year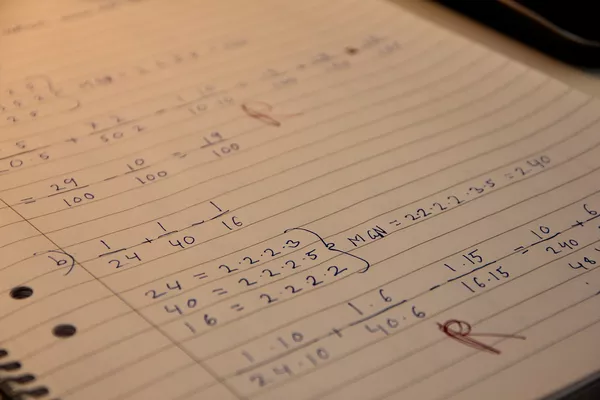 Every Wednesday and Thursday National Honor Society provides tutoring for students who need help in school.
People are most likely wondering how tutoring is going since it started about a month ago. Some people might want to know if students are actually being helped and whether or not some of the tutors think there is a good outcome.
"I think that tutoring can help people. I mean if you come in for tutoring then you need help and I'd like to say that many of the people that come in do leave feeling better about that lesson in whatever subject they needed help with. Some people are regulars and we just help them as lessons progress," tutor, Jadyn Johnson-Bowles said.
For some people getting help from other students is much more helpful than asking a teacher. National Honor Society provides the help that most students are looking for and provides a better understanding of the struggles that the students are going through.
"I think that having students help is definitely better. Teachers will simply teach you while students who understand your struggle will be one on one and can probably work you through issues that you previously had with the same subjects. I do love teachers and their help, I just think that students helping students is a better format," Johnson-Bowles said.
Having students tutor other students can sometimes feel like a lot of pressure. Some tutors might feel that not enough help is being provided, while others feel the opposite.
"When I tutor other students I feel like a friend helping a friend. During the lesson, I never really know if it's sticking because we're just talking about the work. They do start to get it after a bit of time but I like to ask at the end if everything made sense. More often than not they do say they feel better about the subject. But if they don't then we'll see them next time," Johnson-Bowles said.
Tutoring is something that many students need in order to get help on certain subjects. Many students who might want to tutor probably wonder whether it would be recommended or not.
"I would always recommend tutoring. I feel there is no shame in asking for help. If your tutoring doesn't work for you then by all means seek other outlets for help. Even so, I would always say to start with our tutoring cause not only do we get your problems, but we're also free," Johnson-Bowles said.
Leave a Comment
About the Contributor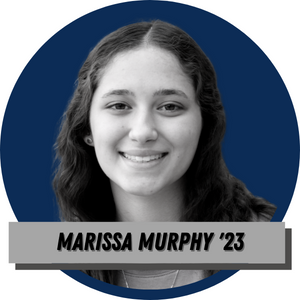 Marissa Murphy, Staff Writer
Marissa likes to spend her time reading. She also likes to hang out with her family and her friends. Each month she also likes to go to the movie theater...