The NHL start up
With the NHL season starting this past week, hockey fans are excited around the world.
Commissioner Gary Bettman is confident this year about the game of hockey.
"Never been stronger, both on and off the ice, when you look at competitively and artistically," said Commissioner, Gary Bettman.
The Colorado Avalanche are the reigning Stanley Cup Champions beating the Tampa Bay Lightning in a six-game series. This is just one of the three times that the Avalanche has won all time.
The season started off with the Nashville Predators and San Jose Sharks facing off on October 7 and 8 in Prague as a part of the 2022 NHL Global Series.
In the first game against the two, the Predators took the win with a score of 4-1. In the last head-to-head match between the two, the Sharks could not pull through with the Predators scoring three goals in the second period to win the game.
The games back in the US started with the Tampa Bay Lightning against the New York Rangers facing off on October 11. The two teams have both been successful the past few seasons, but the Rangers had two goals in the third period making the final score 3-1.
The last game of the night was the Vegas Golden Knights and the Los Angeles Kings. The game was close going into the third period with a score of 1-1, but the Golden Knights scored three goals in the third period, while the Kings fell short scoring two. The final score was 4-3 Vegas.
The Avalanche were the best team last year and are still favored to win the cup again this year. The Toronto Maple Leafs, Florida Panthers, and Carolina Hurricanes are all in contention with the Colorado Avalanche.
Leave a Comment
About the Contributor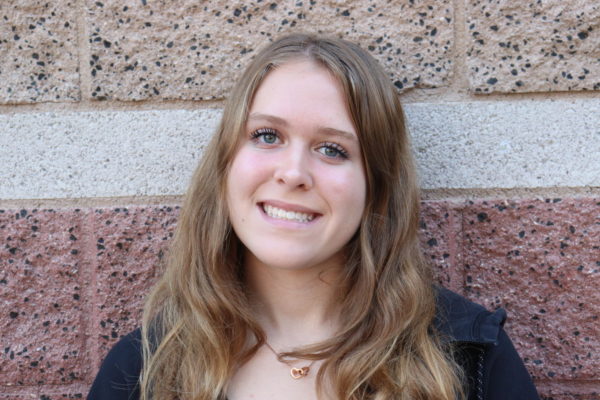 Alina Paradowski, Editor-In-Chief
Alina Paradowski is a Junior at Centennial High School and The Editor-in-Chief for The Bark. Born and raised in Raleigh, North Carolina, she has always...