Organization helps students, teachers navigate online learning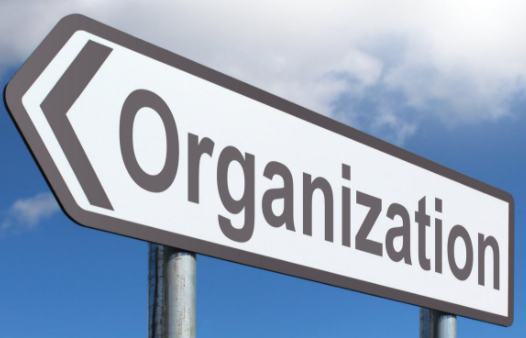 Considering that online instruction has been replaced for almost an entire year, some students find that remaining organized helps maintain focus during online learning.
"There are so many benefits for being organized. I know where everything is, when I need something I can go and get it without a hassle. Honestly, there are no disadvantages of being organized. You feel better, are more confident in your work, and you know where everything is!" sophomore, Ellie Heywood said.
Staying organized has always been important. Some students do better at staying organized compared to others, but now many feel as though staying organized is what helps them trudge through online learning.
"I know I feel more productive when I stay organized. I am able to focus more on the task at hand. Right now, things are particularly crazy with information coming from emails, Canvas, meetings, et cetera. Staying organized makes it much more approachable, and provides a bit of sanity," Spanish teacher, Katherine Willis said.
For most, keeping organized helps students feel a bit more put together. There is a lot going on and it is easy to forget assignments and personal things to do. An easy way to keep track of what to do is by writing it all down.
"Staying organized has definitely improved my mental health. Before I started using a planner, I tried remembering the homework given by each teacher. This typically ended in me forgetting and having a stress session in each class when I forgot an assignment," junior, Salome Medina said.
There are many different ways to stay organized. As said before, everyone's definition of organization is different. The reader can take what resonates and create their own definition of organization.
"I would recommend writing what you need to do down. Organizing your list by priority of what has to be done first. For all the Google Meets that we have going on, I have them all scheduled into my Google Calendar including their links. I think dividing larger tasks into chunks helps as well. So if you have a larger homework assignment, think about how you can break it into more manageable parts. Getting behind can be overwhelming, but don't give up! Start where you are and move forward. Some progress in becoming more organized is better than none," Willis said.
Leave a Comment
About the Contributor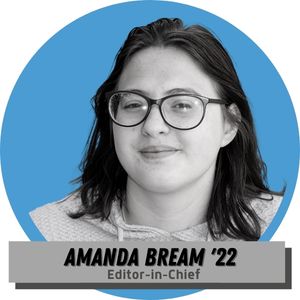 Amanda Bream, Editor-in-Chief
Amanda is currently an Editor-in-Chief for Bark! Voice of the Bulldogs. She is a senior in high school planning to attend the University of Mobile in the...