Progress reports come out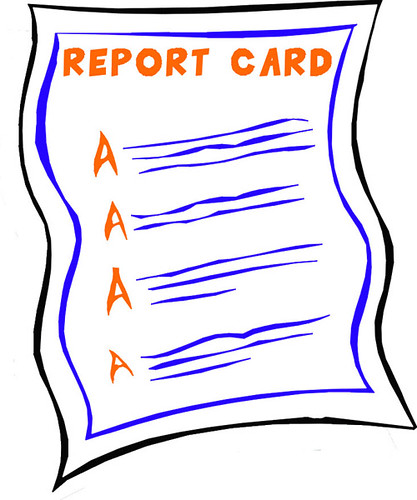 Jadyn Johnson-Bowles
Bark! Voice of the Bulldogs
Copy Editor
The first half of the school year is almost over, which means that second-quarter progress grades will be coming out soon.
This is the first year the students are fully on campus since the COVID-19 outbreak, but many wish that this school year was still online.
"I'm gonna be honest, I used to think that online school was not for me, but now I know it is. I was failing online when it first started, but then it got better. Now I am failing in-person school and I have no hope for myself. I don't want to be here and it shows in my attendance and my grades. Maybe online school was better for me," an anonymous student said.
For some students, being at school in person is a great thing, but somehow, falling behind still occurs.
"I can't say that I don't know what's wrong because I do. I think about doing school work and I want to get my grades higher, but I just can't seem to bring myself to do it. At least though we are in person so teachers can talk to me about it and make me want to do the assignments. I want to do better and I am going to try to, but I am scared for progress grades to come out," an anonymous student said.
So many students lack the motivation needed to keep good grades and one might think that the pressure of grades coming out would put pressure on students to do better, but alas it does not. Many students are ready to give up and have stopped caring, but students must not let this happen and try to reach out and help those who need assistance.
Leave a Comment