New fashion trends spring to life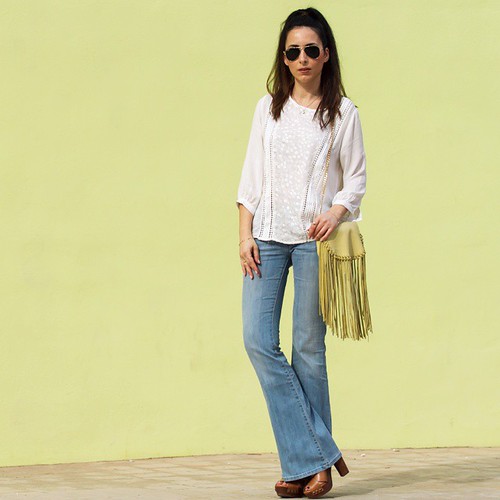 Spring has sprung during the Month of March introducing lots of new fashion trends.
Flowers will start to bloom and rain clouds will come and go. Springtime is arguably the best time of the year and it is full of happiness. During spring the highs in Las Vegas range from 70 degrees Fahrenheit to 85 degrees Fahrenheit. This is the perfect weather to get ready for shorts and tank tops.
Although there are always go-to spring outfits, fashion is a serious matter. Flare jeans are a huge trend right now that everyone is seeming to like. They look great with almost anything. Sweaters, t-shirts, tank tops, cropped tops and much more. The perfect shoes that match flare jeans are converse or sandals, and both are currently super trendy. Converse are extremely popular since they come in a variety of colors and can either be worn low or high.
With the weather, Las Vegas has been in between hot and cold. This past week the city had highs of 70 degrees Fahrenheit. The following week had highs of 50 degrees Fahrenheit, and the following week back up to 70 degrees Fahrenheit. Hopefully, Las Vegas will have some normal weather so that everyone can start getting ready for warmer weather and fun springtime.
New York Spring Fashion Week is not until the beginning of September this year.
Unfortunately, last year the event got canceled due to COVID-19 and for everyone's safety. Hopefully, there is a week this year so that everyone can see new styles from the last two years.
Leave a Comment
About the Contributor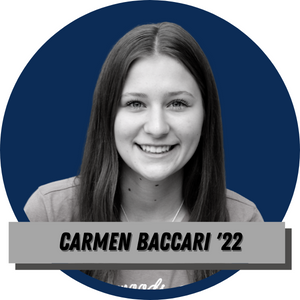 Carmen Baccari, Staff Writer
Carmen is a senior at Centennial High School. She loves to learn new recipes from her family and bake. After high school, she plans to attend CSN and start...