Future looms over seniors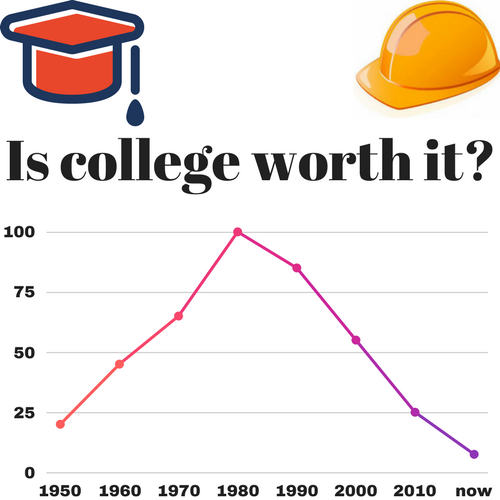 Seniors' graduation will be May 28, 2022.
In high school, seniors must decide what they are planning for the rest of their lives. Whether it is college or more work if they have already started working during high school.
In the future, it is a possibility to change the decision from just working to going to college but it is a bit harder than getting it over within the first few years after high school. All of it really depends on what the student wants to do with their life.
"I think it was a good decision [not going to college]. Most of my friends dropped out. I feel smart in understanding my limits, and college was not within them so I ended up saving some money," Anonymous said.
College may not be for everyone. Sometimes students go to trade schools or join the workforce directly after high school. As long as students are being smart about their decisions then there is no issue. Some students even decide to wait a few years before entering college, either to save money or take a break from school.
Now is the time for students to submit their applications and resumes since the end of the year is coming up.
"I have already submitted my application to a few colleges and I have also applied for scholarships as well," Anonymous said.
Overall, many will have to decide soon what the future entails and what will be effective for success in life.
Leave a Comment
About the Contributor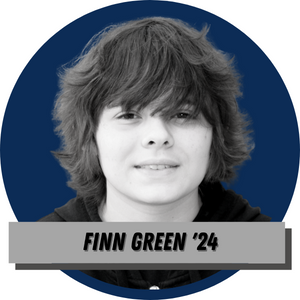 Finn Green, Staff Writer




Finn is a sophomore. He likes to draw. He enjoys making stories as well as trying to make digital art. Finn is inspired to write articles for the...