Productive tutoring sessions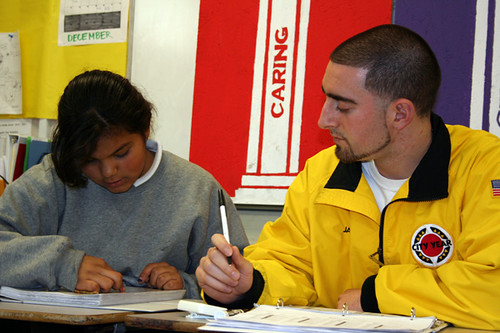 Every Wed. and Thurs. National Honor Society provides tutoring for all students who need help with most subjects.
People have different reasons for going to tutoring. Some students go to improve in certain subjects while others need help; many of these students are happy with the decision to go.
"I decided to go to tutoring because I needed extra help on my math homework. It was helpful and a good idea," junior, tutee, Mackenzie Hynes said.
For some people, when going to tutoring, it is only a one-time occurrence. However, for others people go more than once to keep getting the help provided because of good results.
"I've been to tutoring more than once and the results actually show pretty good," Hynes said.
When it comes to being tutored some people question whether or not the tutors are qualified for the job. At Centennial, the tutors are students who are in the National Honor Society and some would say that those students are qualified.
"Yes, I believe that we have a great group of kids who are dedicated to education in the sense of pushing themselves to know the material they are taught and are willing to help others advance their education as well," senior, tutor, Emily Perry said.
Given that every student is different there are some people who learn better with different methods. Some people learn better from other students while others learn better from teachers.
"I think it depends on the person. I do believe that it is sometimes beneficial to learn from others your age because they might understand your questions/thoughts/struggles better," Perry said.
Leave a Comment
About the Contributor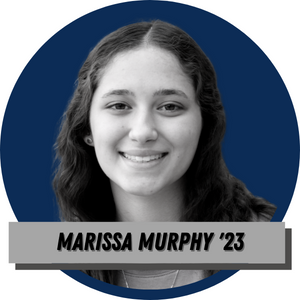 Marissa Murphy, Staff Writer
Marissa likes to spend her time reading. She also likes to hang out with her family and her friends. Each month she also likes to go to the movie theater...