Allergy season takes Bulldogs down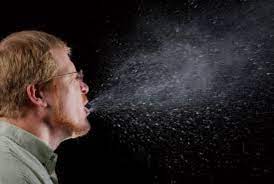 Allergy season is well disliked between students and teachers alike.
Due to COVID-19, many people have stayed at home due to allergies because no one wanted to risk getting anyone sick. Others did not feel comfortable with allergies with masks on because it can be suffocating.
"It's hard to sneeze while having a mask on," sophomore, Quinton Stone said.
Stone is right, it is a bit hard however, masks are there for a reason. Masks are reasonably not mandatory and it makes sense, most people have already gotten vaccinated and some people never will and that is based on opinion.
If the person already has a mask on and sneezes it is not recommended to take it off to sneeze since the point is to keep it all in. Unfortunately, keeping in the sneeze is the best option. If students or teachers are not able to do that, the best option is to walk away from a crowd and sneeze into a tissue.
"Some people have allergies and COVID-19. It is not a good combo at all and [people] could end up in a lot of pain," sophomore, Matthew Trites said.
Of course, COVID-19 is painful on its own, so painting it with allergies will really suck. Maybe keeping a mask on during allergy season will be better so no one will have the sniffle or runny nose as much, especially if someone actually has allergies.
Leave a Comment
About the Contributor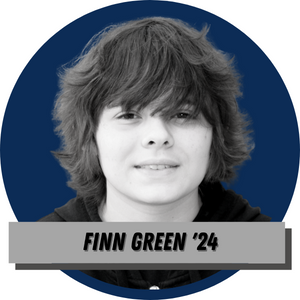 Finn Green, Staff Writer




Finn is a sophomore. He likes to draw. He enjoys making stories as well as trying to make digital art. Finn is inspired to write articles for the...