Bad Guys are in theaters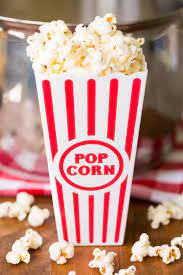 The new movie Bad Guys has finally hit the theaters with much interest. This movie takes a nice turn on the stereotypical villains that are seen on a day-to-day basis.
The movie theater was packed and sold out across the main Cinemas. This movie definitely had people supporting something fresh and new within the film industry.
This will be had so much energy and style in the animation that was beyond the typical animation in cartoons. the comedy was crushing the old wave comedy with its new ways to make people laugh.
Bad Guys really had people on the edge of their seats anticipating every moment. each scene of the movie was more enticing and interesting throughout the duration of the film.
The theory was filled with laughter well almost every person inside the theater was actively participating and engaged. this film really outdid cells coming in with a brand new way to present animation to children.
"What happens when a wolf, a snake, a shark, a piranha, and a tarantula walk into a bar — er, I mean a bank? The Bad Guys is truly fun for the entire family" Brenda Davidson.
The characters are very inclusive with each of them having their own distinct personality. which children can relate to as well as adults who find the characters relatable and well thought out.
"A pleasant, fun, and amusing animated crime caper for everyone, young and old. It's not as brilliant and funny as Megamind, though." Gidget Barnes.
This movie is just truly meant for everyone with so many factors including the whole family can enjoy. this movie is definitely one in the books and can definitely be a lot of people's favorites.
Leave a Comment
About the Contributor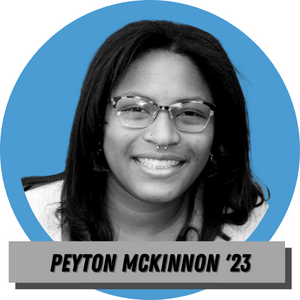 Peyton McKinnon, Staff Writer



Peyton likes to cook and practice techniques in the kitchen. In her spare time, she also likes to paint and do art activities. Peyton works with...