New attitudes toward school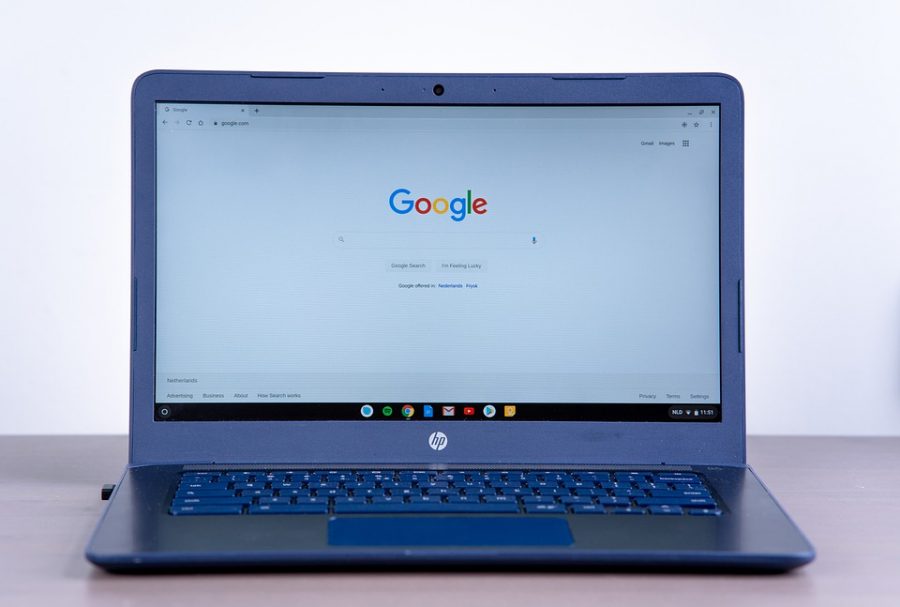 Throughout the county, schools have been shut down since March of 2020.
Although the school year is halfway over, there are still a spoonful of students who would enjoy being back in physical school.
"Even though school can sometimes be tiring, I miss all of my classmates and even seeing my teachers face to face," junior, Katie Miller said.
Mostly, it's the social interaction that students, and teachers, seem to miss.
"I would love to go to physical [school] to see my teachers and friends, but being separated and having to wear a mask defeats the purpose of physical school," freshman, Aidin Fogerty said.
Some feel the same way about returning to school. A few think it wouldn't be worth it, or that it would be a waste. However, more students wouldn't want to return because of the risk it entails.
"I am currently against [going back to school] because of the state of the COVID-19 pandemic," junior, Luke Hardin-Daubs said.
The pandemic still has CCSD in a frenzy trying to find a solution for returning back to physical education. So far, they have only begun allowing K-3 students go back. While it's not everyone, it's definitely a start.
"I dislike online school, but I know it's for safety," sophomore, Mateo Mannasmith said.
The hope is that the pandemic will start to die down, but the future is inevitable. Hopefully students can have their wish of going back in a couple of weeks.
"I would go to school for at least one day out of this [whole] pandemic," freshman, Evelyn Gonzalez said.
Leave a Comment