World Autism Awareness Day
This year marks the 16th annual World Autism Awareness Day on Apr 2.
This day is about increasing the awareness and understanding of individuals with autism. World Autism Awareness Day is an important opportunity to show your support and declare yourself an ally to the community.
Autism, also called Autism Spectrum Disorder, is a neurological and developmental disorder that affects how some people communicate, learn, behave, and interact with others. Autism can be diagnosed at any age and is considered a developmental disorder because symptoms start to show after the first two years of life.
Autism requires a medical diagnosis, and the range of severity differs for the individual. People with autism may experience behavioral, developmental, cognitive, and psychological issues. The effects of Autism can be reduced by taking medicine or family, behavioral and educational therapies.
About 200,000 new cases of autism are diagnosed yearly, and it is now a very common disorder. Autism can be tracked by monitoring a child's skills, abilities, and developmental milestones in playing, learning, speaking and behaving.
The disorder can be chronic or last for a few years. It can occur in all racial, ethnic, and socioeconomic groups. Autism is four times more common among boys than girls. Studies show that 1 in 6 (17%) children ages 3-17 were diagnosed with a developmental disorder.
It is essential to be an ally and support the kids who struggle with any disorder.
To show great support and solidarity with the autism community, Centennial will be wearing red on Wednesday, Apr 5.
Leave a Comment
About the Contributor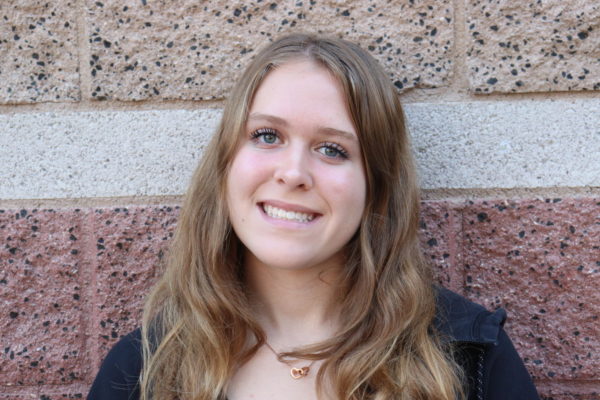 Alina Paradowski, Editor-In-Chief
Alina Paradowski is a Junior at Centennial High School and The Editor-in-Chief for The Bark. Born and raised in Raleigh, North Carolina, she has always...