Athletes play without audience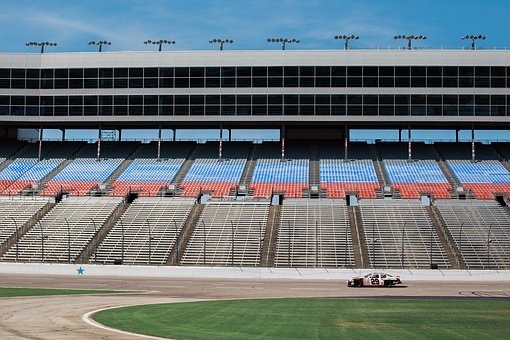 COVID-19 caused athletes all over the world to momentarily retire from their busy practice-packed lives and begin the process of adjusting to life without teammates. As the pandemic continues, students  find themselves morning the loss of days when the bleacher seats were filled with people.
"Sports have always been super important to me and having them taken away for a while was a huge struggle," said junior, Zoey Bonds, varsity volleyball player.
Students who once played every day have slowed their schedules and are finding other things to fill their days.
"Yes, fans impact the way I play and many teams. They provide a sense of excitement in the game, and when everyone is tired at the end of the game, they edge you on," freshman, Diego Vergara said.
Not only do audiences cheer on the players, but they also help keep the energy going throughout the whole game.
"Just hearing the crowd cheer you on and [having] your loved ones watching you [and the feeling of] making them proud," senior, James Moore said.
As well as the usual audience, parents miss out on cheering their own kids on.
"I don't enjoy boxing with no audience, it sucks. It's no fun it's like I'm just sparing," Moore said.
For some, playing their sport without an audience takes the fun out of it and makes it feel like practice.
"Fans make playing my sport, hockey, the fans make the game more fun. When there's a big hit the fans cheer loudly and it makes it super fun and we definitely entertain the crowd," freshman, Blake Norby said.
With the help of the fans, athletes can enjoy the roar of the stadium when they play. With constant uncertainty of COVID-19, life will most likely not return to normal anytime soon, students must begin to adapt to a sports environment with no cheers.
Leave a Comment